What Turns An Ordinary Campaign Into A Successful SMM Campaign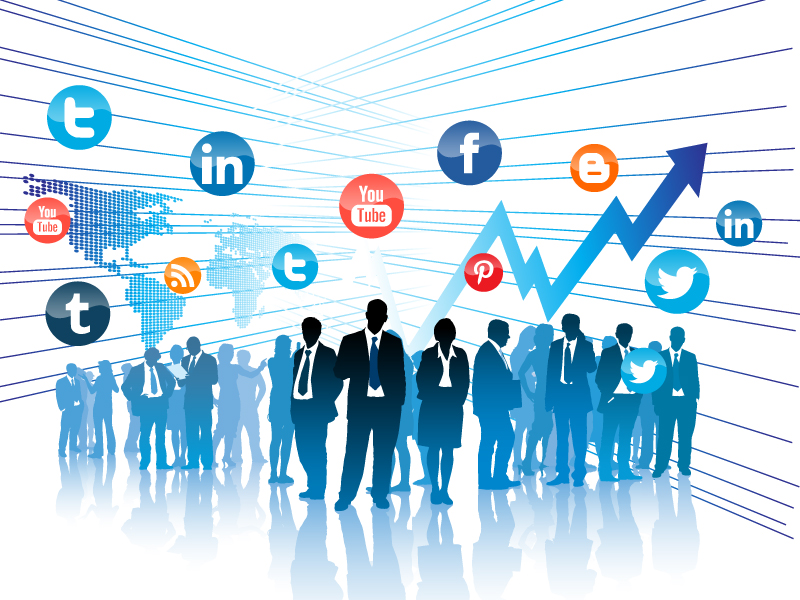 Each day, hundreds of thousands of businesses run paid advertising campaigns in order to get the desired results, but not all of them get what they wanted. Have you ever tried to understand why does it happen so often? Well, the answer lies in the points they fail to notice that turn a normal campaign into a successful social media marketing campaign. In case you are willing to get to the next level without any further delay, then have a second look at them right now.
The most important thing on this list that can turn a normal campaign into a successful one is how focused it is towards solving a buyer's problem as compared to getting you sales. If you keep your campaign focused on your buyers' problem, you will reach out to a lot of them organically and earn their attention flawlessly. This is what keeps some brands ruling the social media game while others continue to struggle. They know exactly how to create the content that can keep their users engaged. You can also do the same and start creating content that's focused entirely on your users and get positive results.