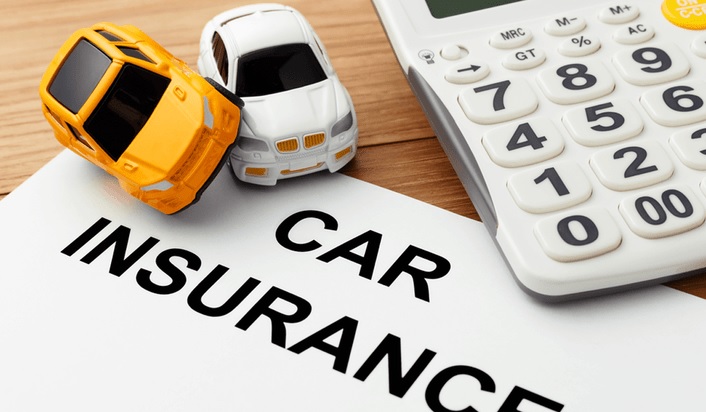 India is a unique market for electric vehicles, given that it has one of the lowest cars per capita in the world. However, the number of car owners and car insurance holders is steadily increasing. This fact, along with the growing awareness of the benefits of electric vehicles, could make our next generation of car owners turn to charging stations more than fuel stations. The government is aware of this new development and seems to be coming up with plans to support the domestic electric vehicle industry.
Here are some of the reasons why electric vehicles are poised to make a huge impact on the automotive industry and change the face of transportation.
The first reason to own an electric car is the fact that it is comparatively harmless to the environment. They have zero emission rates. This makes them ideal for urban environments since it helps maintain the natural composition of the air and reduce noise levels. Moreover, environmentally friendly cars often get a better deal on car insurance prices as well. *
Cost-effective transportation
Electric vehicles are charged with electricity. This means you don't have to buy fuel like petrol or diesel. As fuel prices rise, driving a fuel-based vehicle can burn a hole in your pocket. An electric vehicle allows an average Indian to save over ₹ 75,000 per year on fuel, thus avoiding this expense. Electricity is not free, but electric cars are much cheaper. The money you save on fuel can be used for so much more. For example, you can afford to buy better coverage for your vehicle. Use a car insurance calculator to get an idea of how much coverage you can afford to get. *
Electric vehicles are tested for suitability and test procedures in the same way as conventional vehicles are. In the unlikely event of an accident, the airbags are expected to be deployed and the battery power supply will be cut off. This will prevent serious injury to you (the driver) and other car passengers. *
With no internal combustion engine and no need for lubrication, electric motors have fewer moving parts and fewer fluids (oil and transmission fluid) than internal combustion engines that run on petrol or diesel. So, regular maintenance is minimal. This has also reduced the maintenance costs of these cars. That, coupled with a good electric car insurance policy, ensures that your vehicle will be well taken care of.  *
The government of India has mandated NITI Aayog to provide incentives to promote electric vehicles. The proposed plan includes a three-year exemption from parking fees and other charges, as well as a 10% reservation for electric cars in shopping malls, theatres, and other infrastructure. Due to the supposed increase in the price of oil products in the next few years, the government may provide subsidies for electric cars as well. This can help with the relatively higher electric car insurance cost. *
* Standard T&C Apply
Electric car insurance
Electric vehicles are becoming increasingly popular due to their affordability and environmental friendliness. And just like regular cars need gasoline or diesel for fuel, these cars need electricity, similar to your cell phone or laptop.
Electric vehicles are still not very common in India, so getting insurance for an electric vehicle is a little different. *
Advantages of electric car insurance
You cannot predict what will happen to your electric car. These types of cars have very complex technical and mechanical parts that help their smooth operation, but they may face problems at any moment.
Therefore, having insurance for EV cars can be a great help in case of unfortunate events, such as accidental damage, fire, natural disasters, or theft. It allows you to drive your car without worry. You should also keep in mind that, in India, it is mandatory to have at least a third-party car insurance plan. * Standard T&C Apply
Insurance is the subject matter of solicitation. For more details on benefits, exclusions, limitations, terms, and conditions, please read the sales brochure/policy wording carefully before concluding a sale.